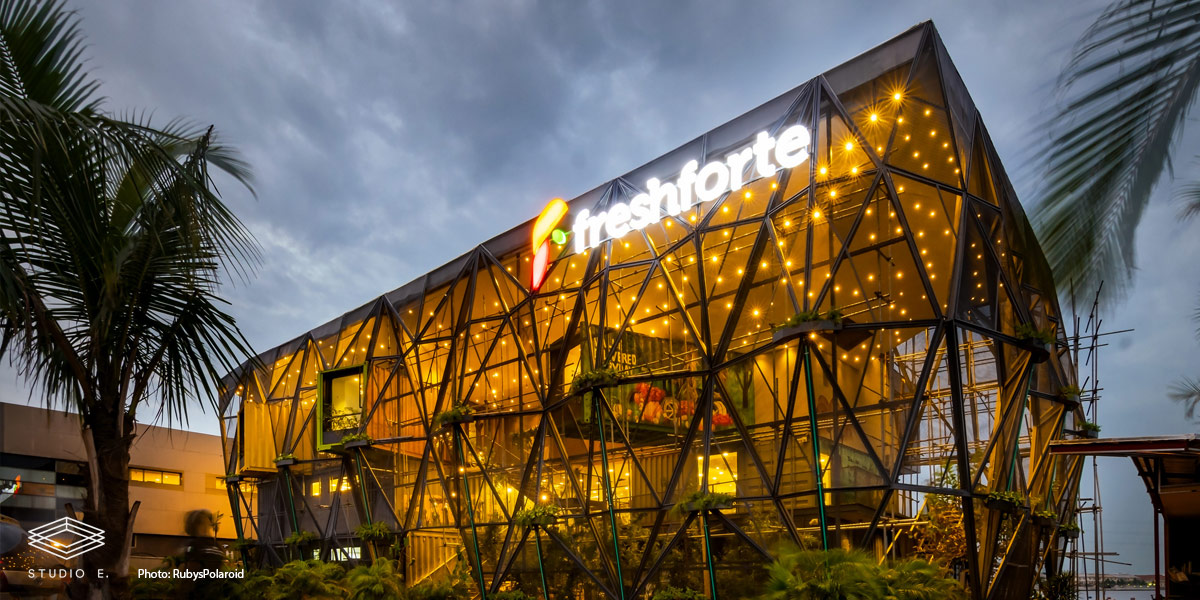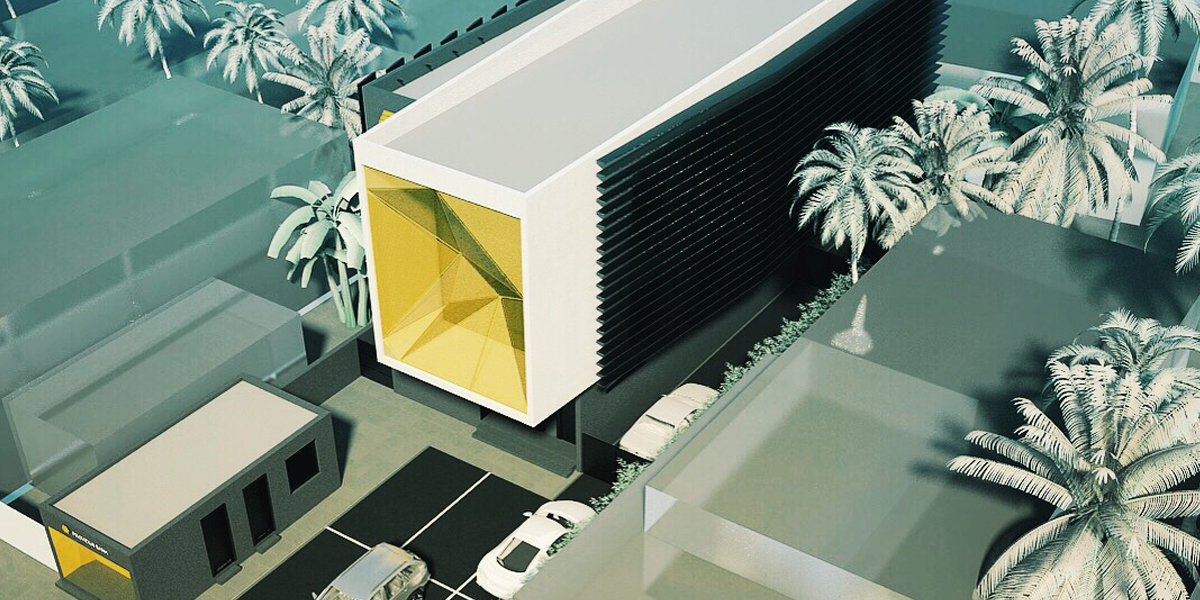 StudioEFreshorteRubysPolaroid
StudioEFreshorteRubysPolaroid2
Planning
Studio Elementals positions itself within the intersection of various territories, reacting to spatial diversity and cultural vibrancy with architecture and urban interventions.
Architecture
Our projects are inspired by locality in terms of culture, climate, history, and building materials.
Design
We believe in the value of aesthetics for projects of all scales and also believe that architecture responds to and defines contemporary culture. We build with an eye towards longevity and historical relevance.